Triple ABB waterjet cutting
SprutCAM Robot can be used for different robot arms with or without rails, rotate tables, etc. This is the test of triple ABB robots using waterjet cutting operation.
These amazing integrations are done by our Chinese dealer Sprut Software Technology(Kunshan)Co., Ltd.
SprutCAM Robot
All-in-one industrial robot programming solution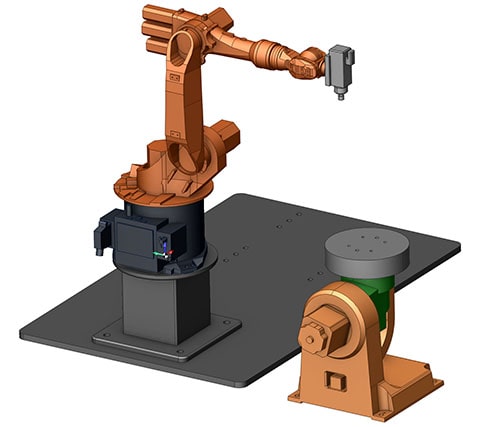 Install 30-day trial license. No functional limits
Got interested in SprutCAM Robot?