Robot welding programming by the GSK RH06
Robot welding of the body by the GSK-RH06 robot.
The video shows an example of welding the body by a robot with the help of SprutCAM Robot. The NC code allows for bypassing the burner collisions with the workpiece and the tooling.
Created by SprutTP
SprutCAM Robot
All-in-one industrial robot programming solution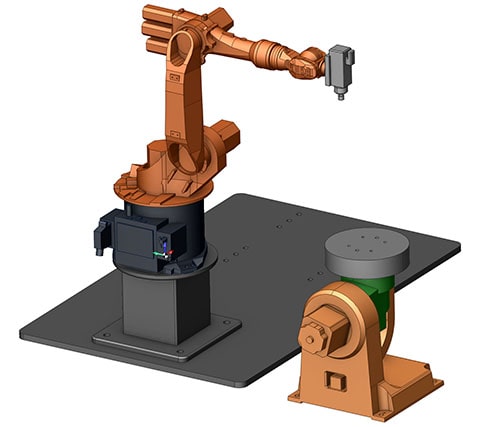 Install 30-day trial license. No functional limits
Got interested in SprutCAM Robot?