Solution for triple robot
SprutCAM works with machines and robots. It can work with few robots at a time and this project demonstrates it. Three robots can work as a single mechanism.
This project made by our Chinese partners Sprut Software Technology(Kunshan) Co., Ltd.
See the post here
SprutCAM Robot
All-in-one industrial robot programming solution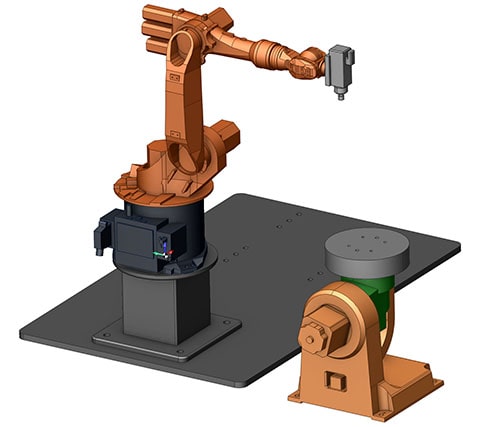 Install 30-day trial license. No functional limits
Got interested in SprutCAM Robot?