Robot is not only for manufactury
Who is watching for your children while you're at work? Didn't you think about using the robot to deal with children?
Here you can see how robot and children play tic-tac-toe.
Project created by Arpel Automation
SprutCAM Robot
All-in-one industrial robot programming solution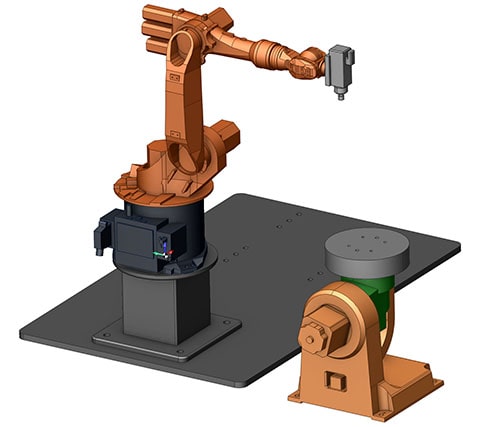 Install 30-day trial license. No functional limits
Got interested in SprutCAM Robot?