Koala made by SprutCAM
A lot of amazing companies are using SprutCAM, some of them are our dealers.
Special Patterns is one of such companies from Australia, that create different figures and sculptures.
Here you can see how they created Koala.
SprutCAM Robot
All-in-one industrial robot programming solution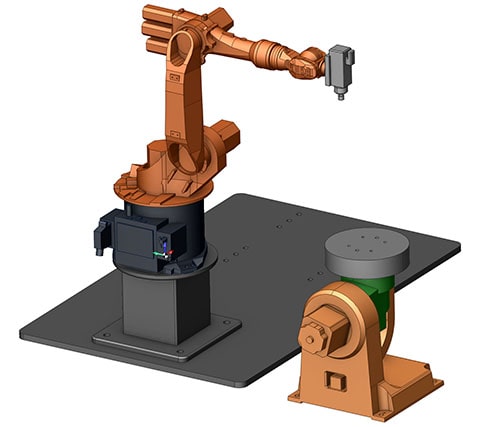 Install 30-day trial license. No functional limits
Got interested in SprutCAM Robot?