Free trial
Try 30-day trial license. No functional limits
Woks out-of-the box
Simple Install SprutCAM and use it
Export to SprutCAM
You can immediately export your cell in SprutCAM. This is done with the push one button.
Also you can save it so a 3D model Robot. And later open in another SprutCAM Robot.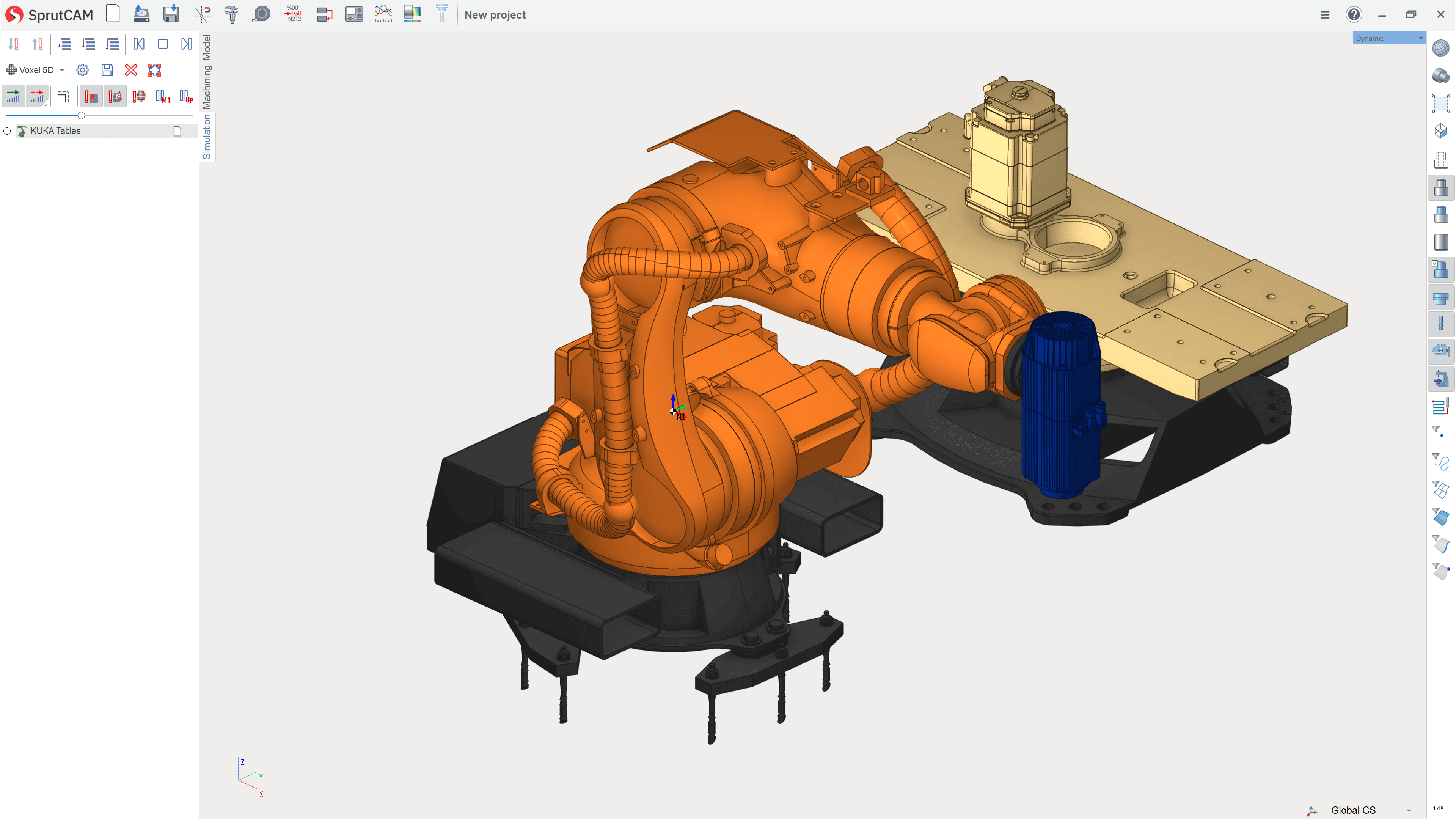 For your robot
You will not spoil the workpiece or break the tool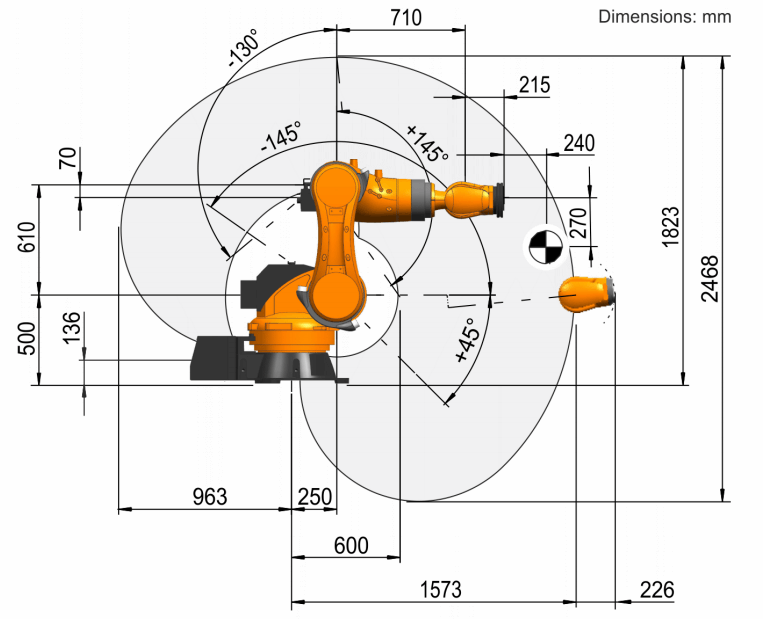 Main features
Accurate robot models for your cell
All parameters of robots in the MachineMaker library are taken from the official sources of the manufacturers.
All parameters can be edited. To bring them to what is indicated in your documentation
Main features
High quality graphics
MachineMaker has support High DPI (4K). You will get pleasure work with high quality models