Sprut Technology cooperates with Kuka Russia. Now there is Kuka KR3 robot in our r&d lab. This opens great opportunities for tests, experiments and learning content creation.
During first couple of weeks our team performed several tests and made some tweaks in the prosprocessor for Kuka robots. More to go.
We express our appreciation to Kuka Russia and invite other industrial robots manufacturers to cooperation.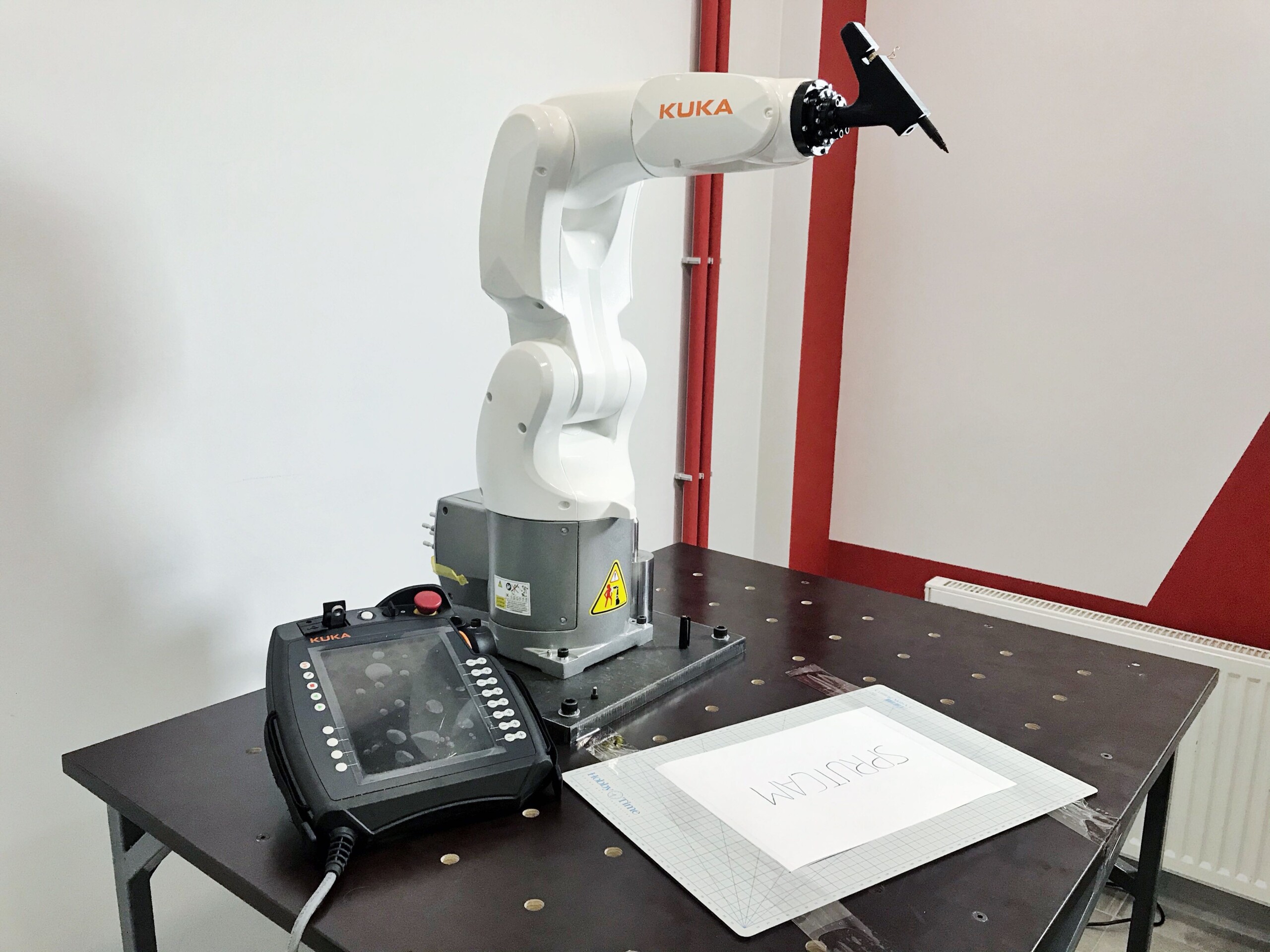 Анатолий Скоробогатов
What's new MachineMaker Updates: new robots Automatic contour extension in turning operations Updated work with setup, parts, blanks, and tooling settings [...]
Анатолий Скоробогатов
What's new MachineMaker Updates: new robots New parameter in 6D Contour operation New options for orientation of rotary axes New [...]